Multivar 2000 MHR Next 5114855 Malossi Variator Yamaha T Max 500 Ie 2004/2011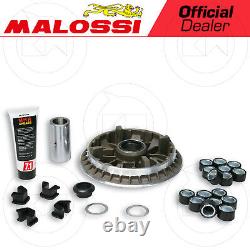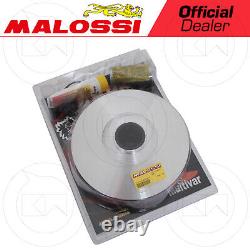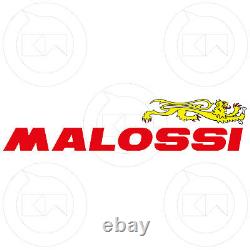 You are responsible for any decrease in the value of the goods resulting from handling other than what is necessary to establish the nature, characteristics, and functioning of the goods. Therefore, if the returned goods are found to be damaged, for example, the authenticity label and security seal, signs of wear, abrasion, notches, scratches, deformations, etc.
, incomplete with all their elements and accessories (including unchanged labels and tags attached to the product), not accompanied by the instructions/notes/manuals provided, original packaging, and warranty certificate, if applicable, you will be responsible for the decrease in the value of the asset, and you will be entitled to a refund equal to the remaining value.